Welcome to the website of the Sidmouth Amateur Radio Society
We are located a couple of miles inland from the beautiful regency town of Sidmouth.
Sidmouth is known for its beautiful, towering red cliffs, which are part of the World Heritage Jurassic Coast. Our members are drawn from Sidmouth and its surrounding towns and villages. We welcome new members and/or candidates for our training courses.
If you are a visitor to the area and need assistance or directions, please call on the local repeater GB3SW.



You are welcome to contact us prior to your visit by using the contact form.
Merry Christmas to all our members and web
site viewers.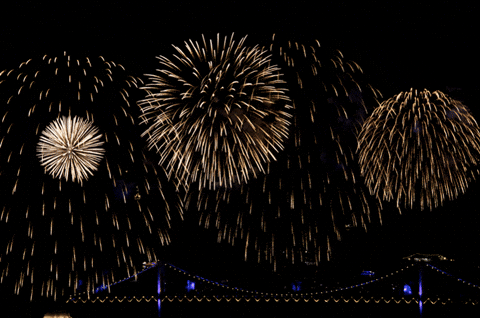 For our latest news or updates please follow the link on the right to our Facebook page
Training courses are held at regular periods depending on number of applicants please e mail
our This email address is being protected from spambots. You need JavaScript enabled to view it. to discuss your requirements.